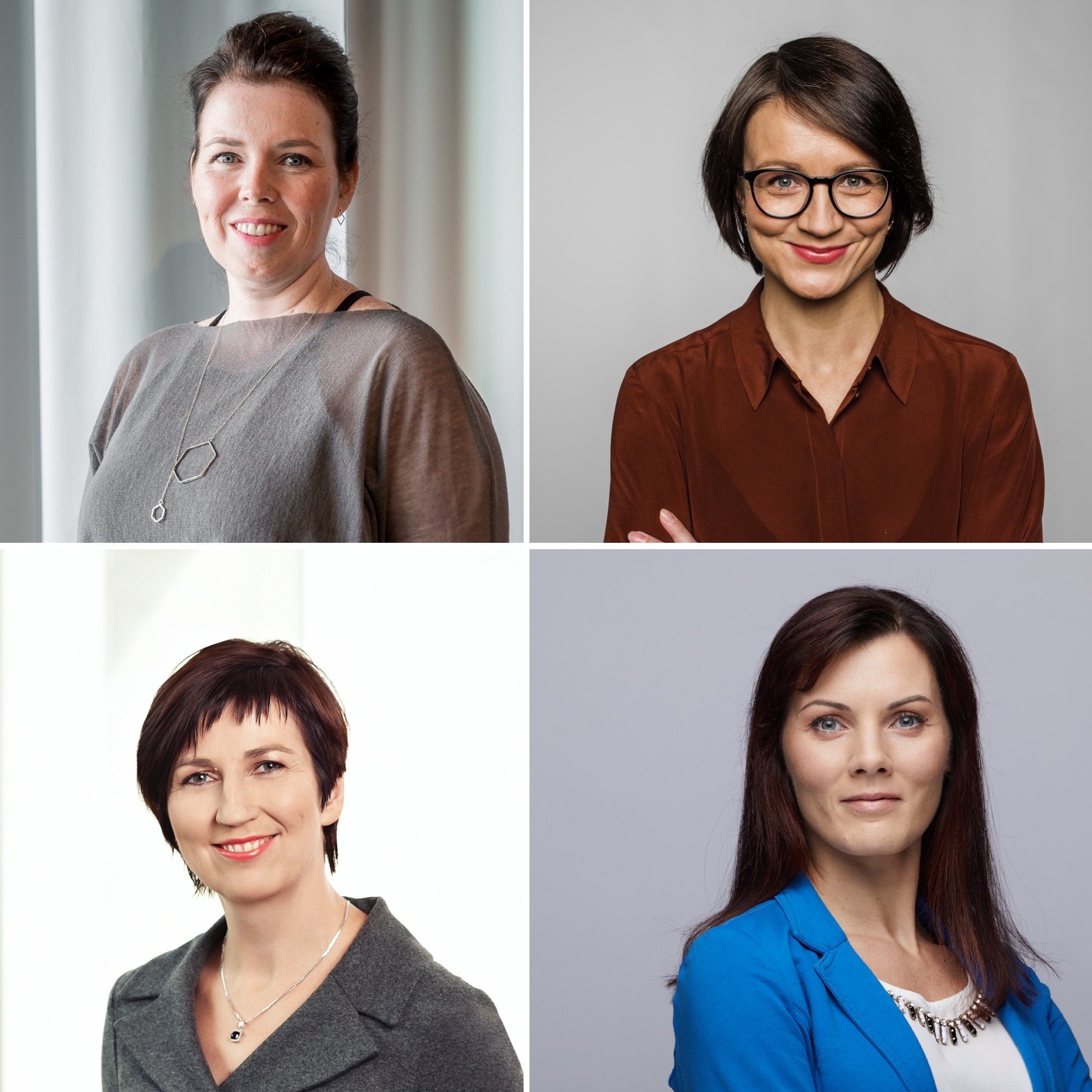 Over 55 AmCham members voted in the AmCham Annual General Meeting 2022 that took place on May 5, 2022, at the Radisson Collection Hotel Tallinn. We sincerely thank all members for their active participation in the elections and responsible voting!
At the meeting, all participants had a chance to review the accounts, approve the Annual Report 2021, name its board, and set goals to build on the successes of 2021.
The meeting was chaired by Indrek Laul, AmCham President and the owner of the Estonia Piano Factory. Meeting Secretary – Kadri Puu, Sorainen Law Firm.
This year we had 6 excellent candidates for the board elections but only 4 seats. We thank every single candidate for running in the elections and for being so invested in the organization's future.
We are thrilled to announce that the following 4 candidates have been elected to the AmCham Board for the 2022-2024 term:
Annika Arras, Miltton New Nordics
Megan Riley, MLR Strategies
Elo Tamm, COBALT law firm
Anneli Truhanov, Pfizer
Congratulations to the new board members and we look forward to having you on the steering team of the chamber!