As some of you might already know, Marleen is leaving on Maternity leave from June.  
We are very happy to introduce our new colleague Ms. Tiina Rüütel who will take over Marleen's position.
Tiina has been working in the hospitality field for over 15 years now. Studied Business Tourism in Estonia, worked at the Meriton Grand Hotel Tallinn after graduation, and gained experience in different positions, including assisting in organizing events. 
Tiina then moved to UAE and for the last 6 years, worked with the Royal Hashemite Family of Jordan, as a flight attendant and inflight service coordinator.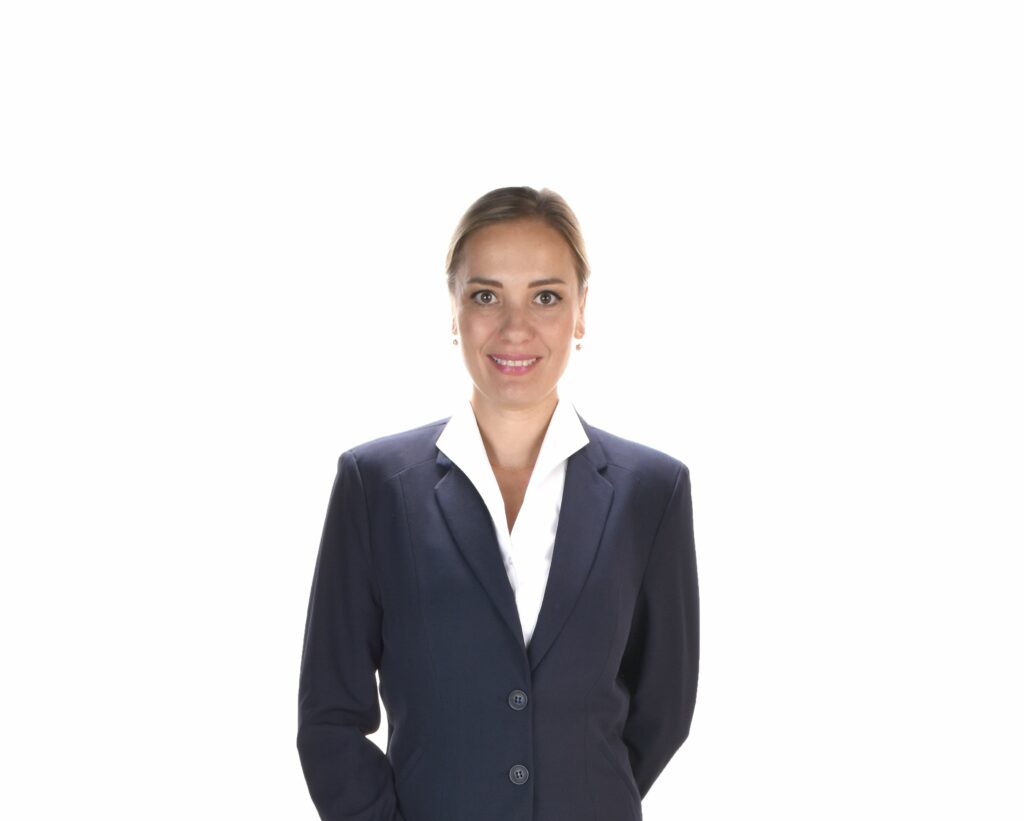 She is looking forward to joining the AmCham team in August and meeting everyone in person, and sure it will have its challenges, but she has learned not to let fears and limiting beliefs hold her back. 
You can reach Tiina at tiina@amcham.ee or on +372 55643112
Tiina wishes everyone a lovely summer and looks forward to meeting all chamber members in the fall!