AmCham Estonia alongside the American Chamber of Commerce to the European Union (AmCham EU) and the AmChams in Europe (ACE) is partnering with the U.S. Department of Commerce's International Trade Administration (ITA) on a new initiative aimed at advancing and supporting women's economic empowerment and gender equality and thereby increasing international trade and U.S. exports. The initiative is called EMPOWER HER and was officially launched in Washington, DC on May 9 with Diane Farrell.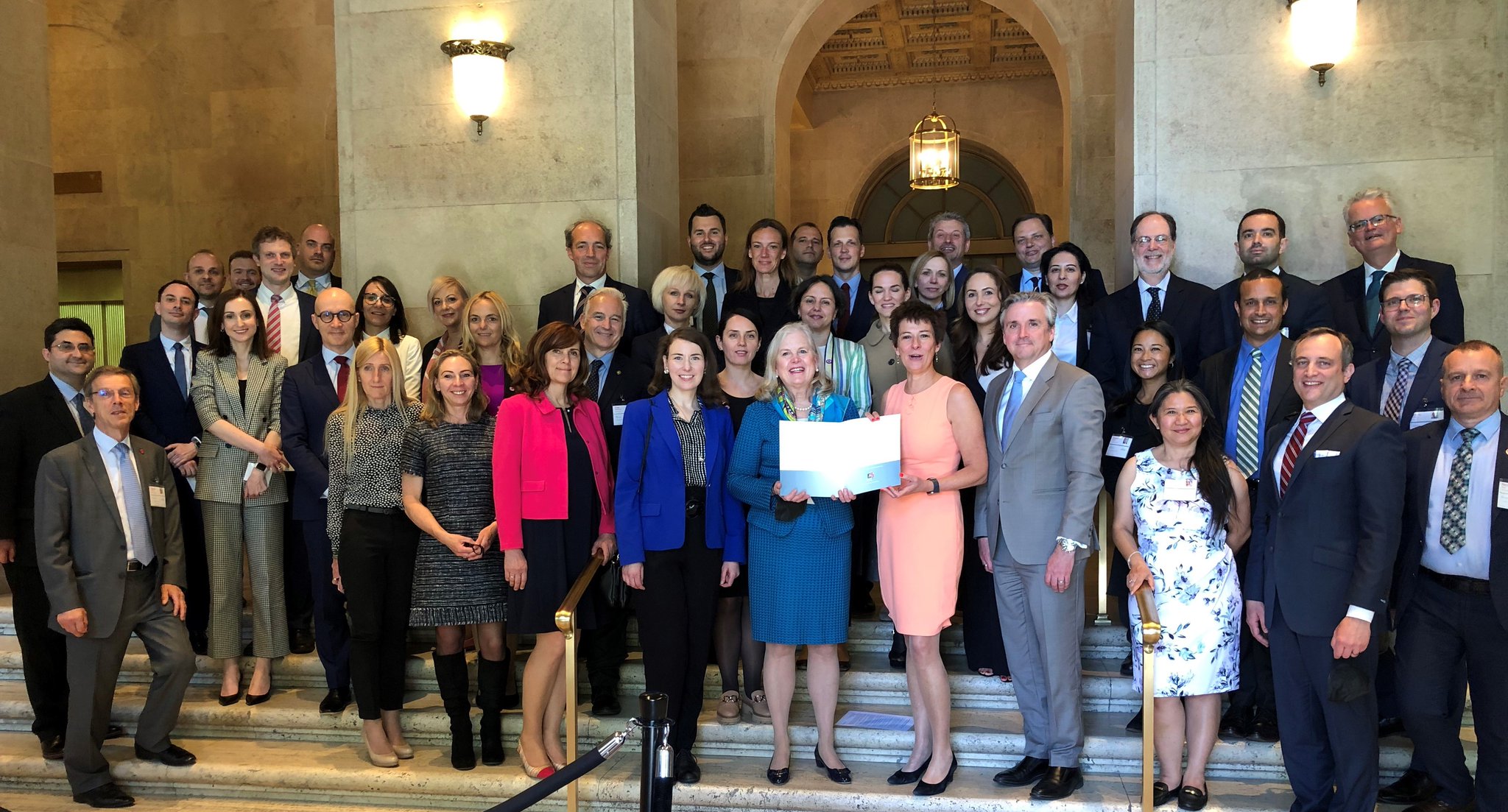 EMPOWER HER is envisioned to be the means by which ITA and AmChams around Europe and Eurasia can collaborate to give leaders and companies, particularly U.S. companies active in Europe, an immediate, visible action plan to advance women's economic empowerment and entrepreneurship through development of strategies and activities in four areas: 1) advancing women's economic empowerment and gender equality in international trade; 2) urging U.S. and European companies to diversify their workplace and support women-owned businesses; 3) improving tools and services for women; and 4) increasing awareness for female entrepreneurs of trade, investment, and export related services.
EMPOWER HER is meant to build on the Biden-Harris Administration's National Strategy on Gender Equity and Equality and to simultaneously advance the mission of the International Trade Administration/Commercial Service.
More information about the initiative can be found here: http://www.trade.gov/empower-her