AmCham Estonia in cooperation with AmChams in Latvia and Lithuania held a Pan-Baltic Forum Devoted to Combating COVID-19 and Business Recovery
On May 14th, the American Chamber of Commerce in Estonia together with colleagues from Latvia and Lithuania held a virtual Pan-Baltic forum during which the ministers of health, economy and business representatives discussed best practices fighting the pandemic and business recovery after COVID-19.
Estonia's Minister of Health and Labor Mr. Tanel Kiik, Latvia's Minister of Health Mr. Daniels Pavluts, and Lithuania's Minister of Health Mr. Arūnas Dulkys took part in the forum and shared their insights into health strategies. 
Estonia's Minister of Entrepreneurship and Information Technology Mr. Andres Sutt, and Lithuania's Minister of Economy and Innovation Ms. Aušrinė Armonaitė talked about economic recovery and the future after the pandemic. This forum aimed to promote cooperation and dialogue between the Baltic States on the overall management of the pandemic and the economic recovery of the region.
Significant attention during the forum was given to the partnership between the business and the public sector, the challenges, and the best practices. The business panel was moderated by Ruta Armone, Associate Partner of Ellex Valiunas and featured such distinguished speakers as Marta Poslad, Head of Government Affairs and Public Policy in the CEE region, Google and Andrijus Nacajus, Head of Corporate banking, Baltics, Luminor, Boris Khodanovich, Director of Baltic Cluster, Pfizer and Martin Gauss, CEO of airBaltic.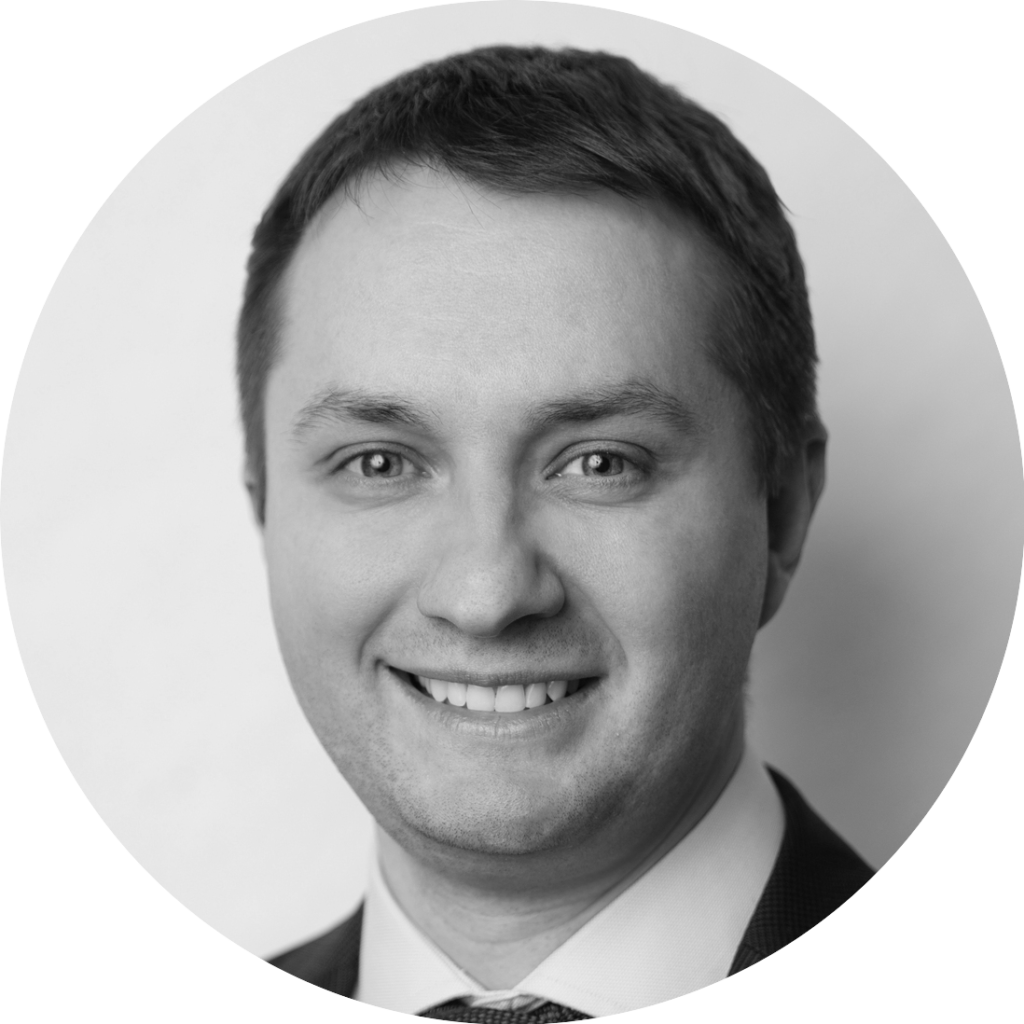 "From the earliest days, we recognized that no one company could combat this virus successfully alone – that it would take the combined resources and expertise of us all to bring this public health crisis to an end.  Our manufacturing network continues to scale to ensure more doses reach more people more quickly. In Europe, our network has grown to include more manufacturing partners. As of May 3, we have shipped 430 million doses of the Pfizer-BioNTech COVID-19 Vaccine worldwide – including 126 million doses to the European Union and more than one million in Baltics – and our shipment accuracy is 99.9%.", stated Boris Khodanovich, Pfizer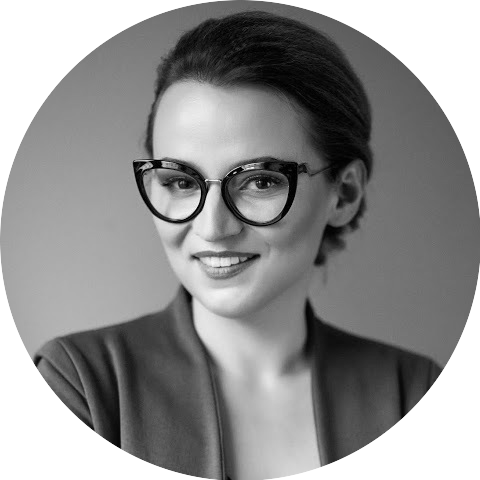 The IT industry was represented by Google. "At Google, we saw first-hand how online tools have been a real lifeline throughout the pandemic that allowed the economies of Estonia, Latvia, and Lithuania to get through those difficult circumstances. They will be even more important in ensuring the economic comeback. The Baltic countries have shown great ambition in using digital to power the next stage of economic growth and Google is ready to support those ambitions – that is why we have launched local programs to support the expansion of digital skills of Lithuanians, Latvians, and Estonians to help them grow their businesses and careers in this new reality. In order to further prepare them for the future of the economy, countries in the region need to come together and ensure that they can use all the benefits that technology can offer and we at Google are here to help them achieve that."- said Marta Poslad, Google
The event was opened by honorary guests – Mr. Paolo Gentiloni, European Commissioner for Economy, a former Italian Prime Minister, and Mr. Ricardo J. Pelaez, Commercial Affairs Adviser at the United States Mission to the European Union.
The forum was moderated by Marjo Näkki, Finnish Journalist, YLE
We would like to sincerely thank our event partners and supporters: European Commission Representation in Estonia, Estonian Ministry of Economic Affairs and Communications, Google, Pfizer, TGS BALTIC, Civinity, LRT, airBaltic, Ellex, LSM.
Click here to view the EVENT PROGRAM
Click here to read about the FORUM SPEAKERS