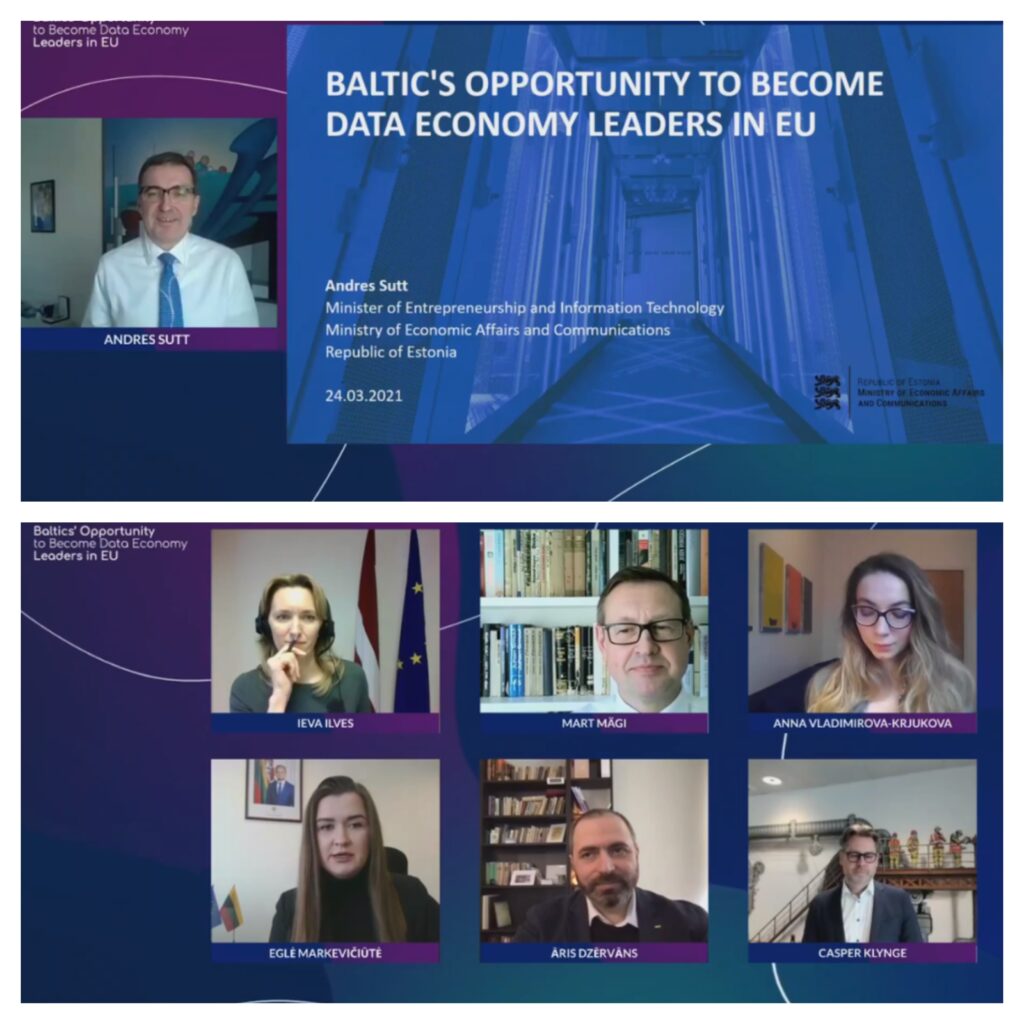 Amcham Estonia was delighted to be one of the partners of the "Baltics' Opportunity to Become Data Economy Leaders in EU" online conference this Wednesday!
During the conference the highest level politicians and business community representatives discussed what we should do to make the Baltic countries take advantage of the possibilities of data economy and become an example to the whole European Union.
A big thank you to INFOBALT for the organization! Thank you to the speakers, partners, sponsors, supporters, and all participants!
You can watch the event recording here: https://www.facebook.com/infobalt/videos/874686459744481